the standard of professional procurement management
innovate your procurement !
PROCUREMENT BUSINESS PROCESSES AUTOMATION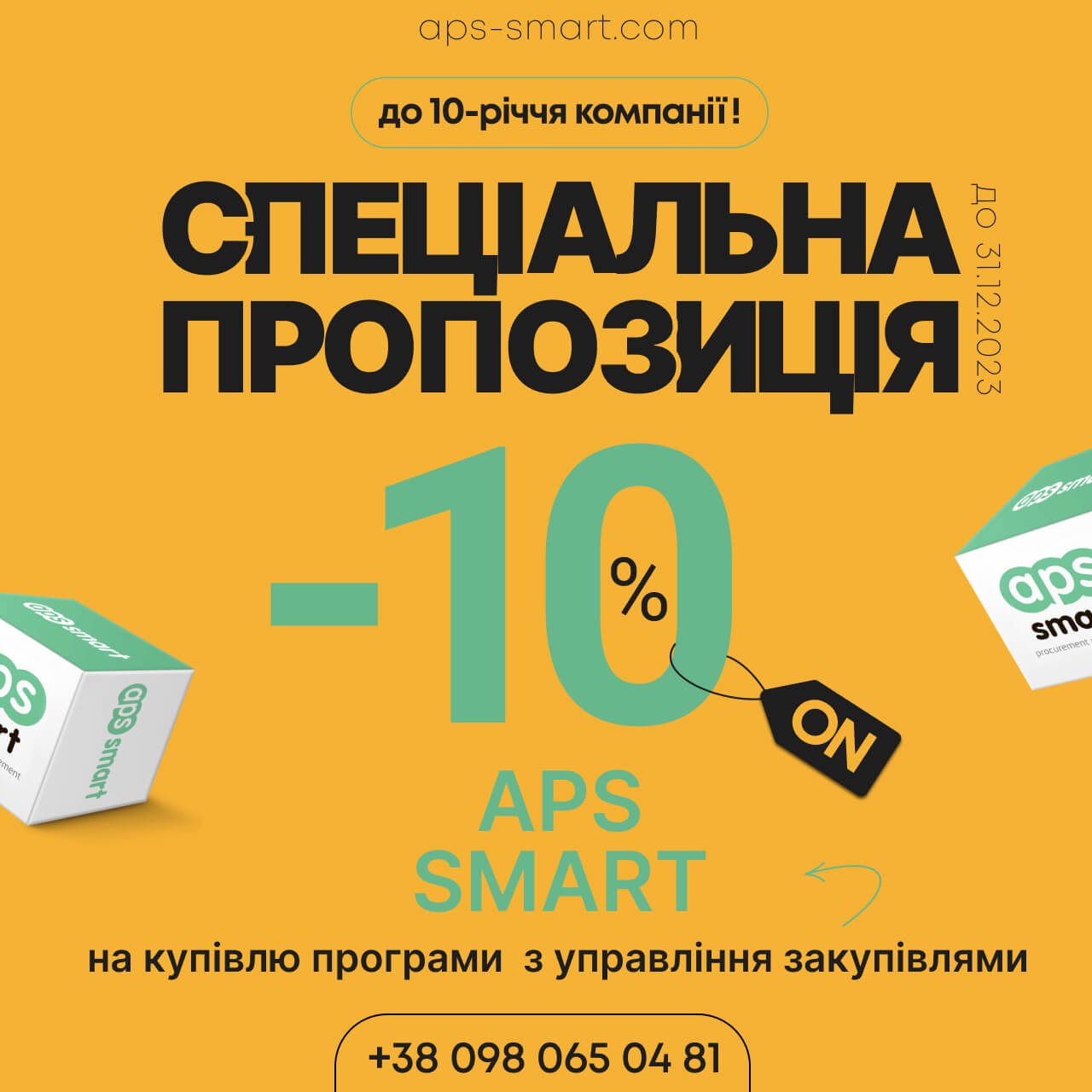 Financial savings, bn. UAH APS SMART customer`s tenders
All tenders on the trading platforme: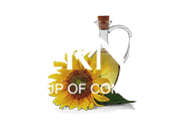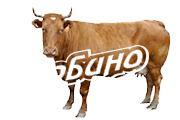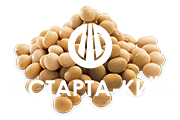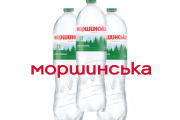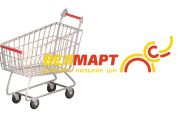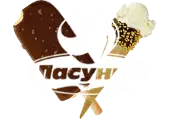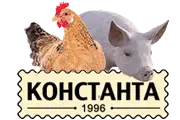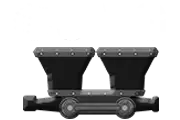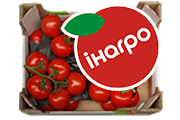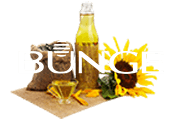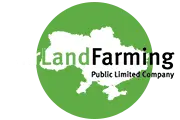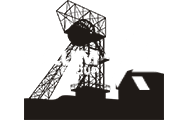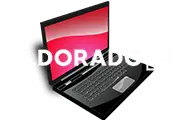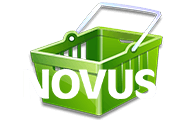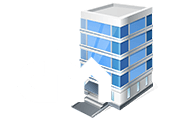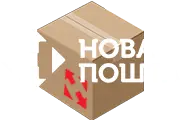 Complex system APS Smart of corporate procurement control – a product of Supplier Relationship Management (SRM) class.
The system covers all stages of company procurement activities: starting from occurrence of the needs and their adjustment through tender procedures and electronic document flow up to on-line order and reception.
SRM APS Smart consists of a number of modules and separate composite functions. Every module has its own value and realize a number of shopping procedure automation procedure algorithms.
System operation ensures interrelations inside the company as well as interrelation with external contracting parties: conducting tenders /reduction programs, conclusion of contracts, shipment of orders. All analytics and reports are also automated.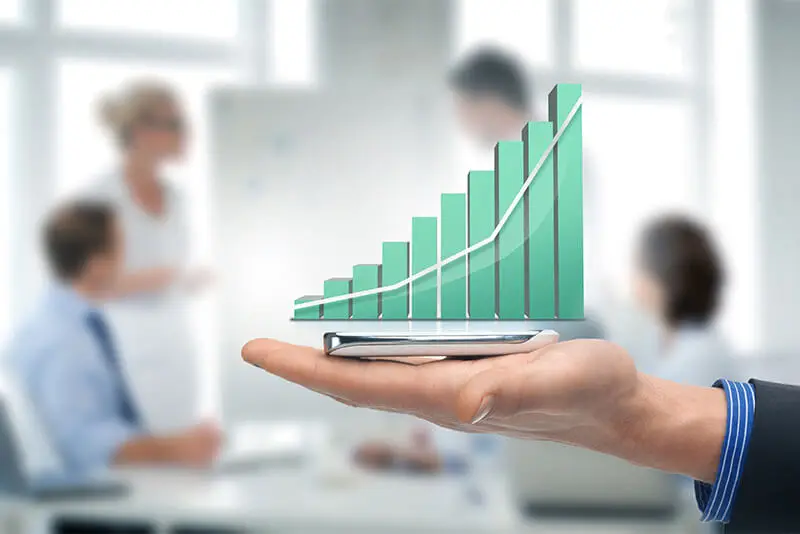 saving potential of your enterprise from procurement automation?
Best field practices will serve your company with APS Smart!
APS Smart is successfully applied to solve procurement activity automation and management tasks in various business fields.
Our products have been created based on practices of front-rank companies- leaders in their fields. Field approach includes a variety of expert competence and developments used in concrete field of industry or business. This enables to conform more accurately to client needs and specialty of the field.
We have experience in automation both vertically and horizontally integrated holding companies and separate companies as well.
We also successfully cooperate with state-owned corporations and companies. We automate procurement activities and provide an opportunity to carry out the procurement operations through the platform accredited by PROZORRO.
Agricultural sector,
grain trading
Construction, services
and materials
Heavy and mineral resource industries
Retail and Fast moving consumption goods services
Telecommunication
and communication
We are professionals in our field
Our company makes a specialty in procurement consulting and development of procurement intelligence management systems

Appraisal of processes, contracts, IT-systems, organizational structure

Optimization of processes and procurement management strategy development

Evaluation of expected savings from automatization and forming-up of KPI

Implementation, monitoring and training of personnel
market leaders are with us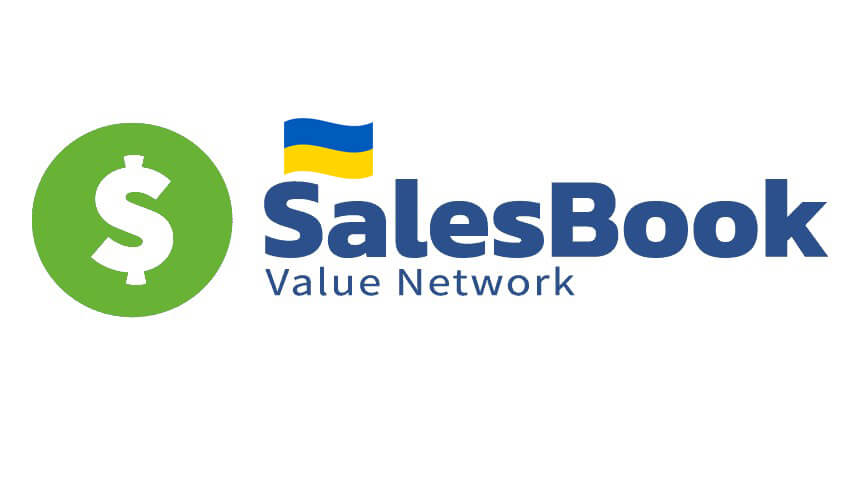 Tenders, announcements, business cards on Salesbook – it's work!
Dear friends!We continue to work for the benefit of our country! Any business can create for FREE on our resources: 1. Tenders2. Announcements3. Electronic business...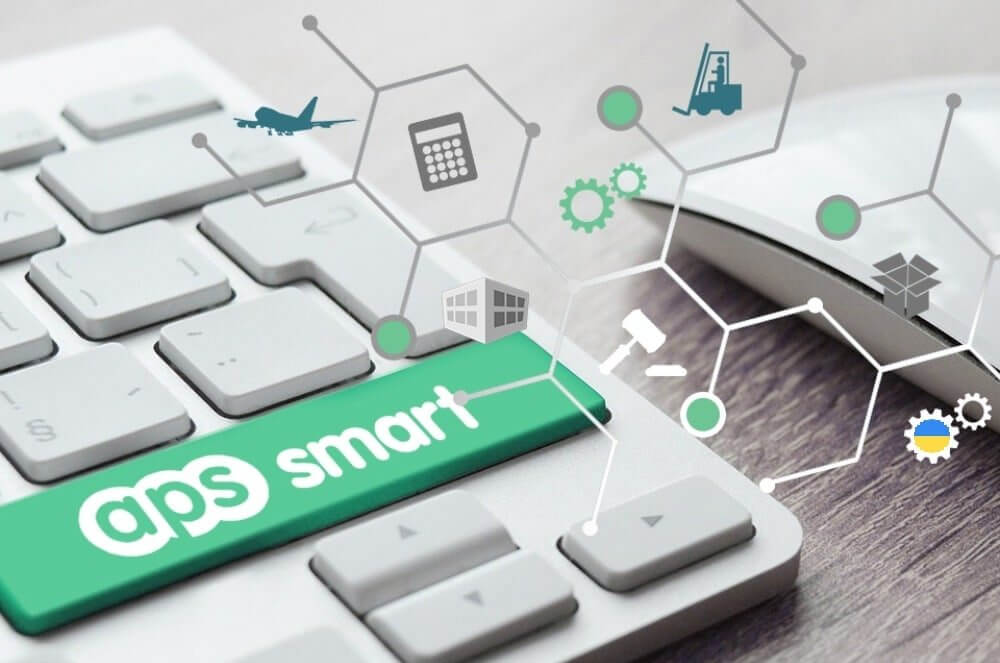 Remote operation and establishment of supply chains in difficult business conditions
Dear Partners! Currently, Ukraine is going through an extremely difficult moment in its history, but each of us believes in the victory and does our...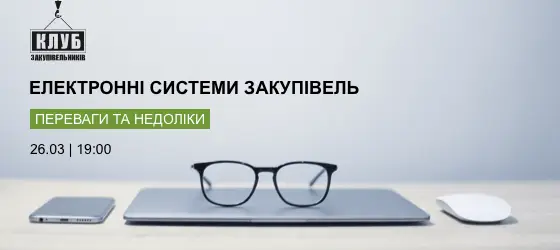 Electronic procurement systems. Advantages and disadvantages
03/26/19 the regular meeting of the Purchasing Club was held on the topic: "Electronic purchasing systems. Advantages and disadvantages". Representatives of our Company participated in...