Recruiting procurement staff with
APS SMART
By virtue of our experience and the number of clients served in different areas of business (ranging from trade to manufacturing and agriculture), understanding the needs of these businesses, we offer companies to benefit from our service of recruiting procurement professionals.
Recruiting procurement staff
We can recruit a suitably qualified specialist as well as a whole team! We fill vacancies for positions varying from an E-Procurement System Operator, a Commercial Procurement Manager to a Procurement Director. If necessary, we will ensure the building up of a procurement division from scratch, KPIs shaping for the entire procurement division and each employee individually, as well as the automation of procurement processes tailored to your needs, prevention of factors conductive to corruption, transparency and monitoring, building an efficient supplier management system.
Jobs in procurement for specialists
To the attention of procurement experts and junior professionals – we will offer vacancies that will help you take it to the next level of your professional career! Your resume will go directly to the target audience – the market leaders in their sectors, companies actively involved in procurement. The territorial coverage of our clients looking for professional staff is country-wide!
For companies involved in procurement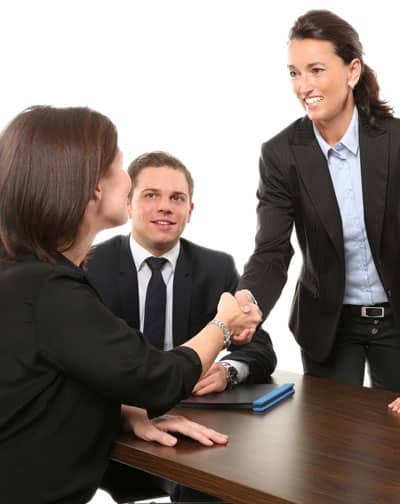 Staff recruitment
for companies that need in-house procurement professionals, tender specialists, e-tender resources operators, etc.
The database with virtually every procurement specialist in Ukraine is at our disposal.
We carry out consulting in the area of procurement business processes and are aware of companies' challenges, difficulties in recruiting qualified staff, the need for professionals who can use modern automation systems and understand the need for digitization in their work and in business.
By request of client companies, as well as recruiting agencies, we can carry out the selection, recruiting, headhunting of the required specialists, as well as their training on APS SMART procurement automation system.
Request for recruiting a specialist:
For job-seekers in procurement
RESUME FOR VACANCY SEARCH: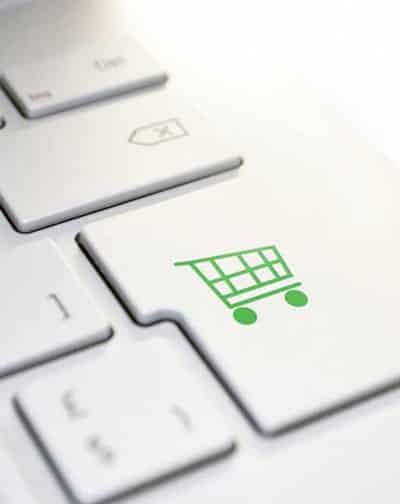 Work in procurement
for senior procurement professionals and junior specialists, we offer ample opportunities and a variety of job openings throughout Ukraine
If you are an experienced pro, we will find you the best offer to fit your needs, experience and career potential.
In case you are a junior procurement specialist, we will perform the screening of your skills, help systematize your knowledge, advise on where to focus your attention, and, for those who wish, we will hold a free quick training on APS SMART automated procurement management system, which is the leader in the procurement management automation market and has already become the standard of procurement automation in many areas of business.