We are inspired to build up one of the best procurement management system in the world
Our company specializes in the development of intelligent control systems for a full procurement cycle, which increase the competitiveness of Ukrainian companies in world markets. For 10 years, the company has been improving and exceeding the expectations of its customers – the largest players in Ukrainian business. In the meantime, our software products have become reliable procurement assistants for any business – from large corporations to small enterprises.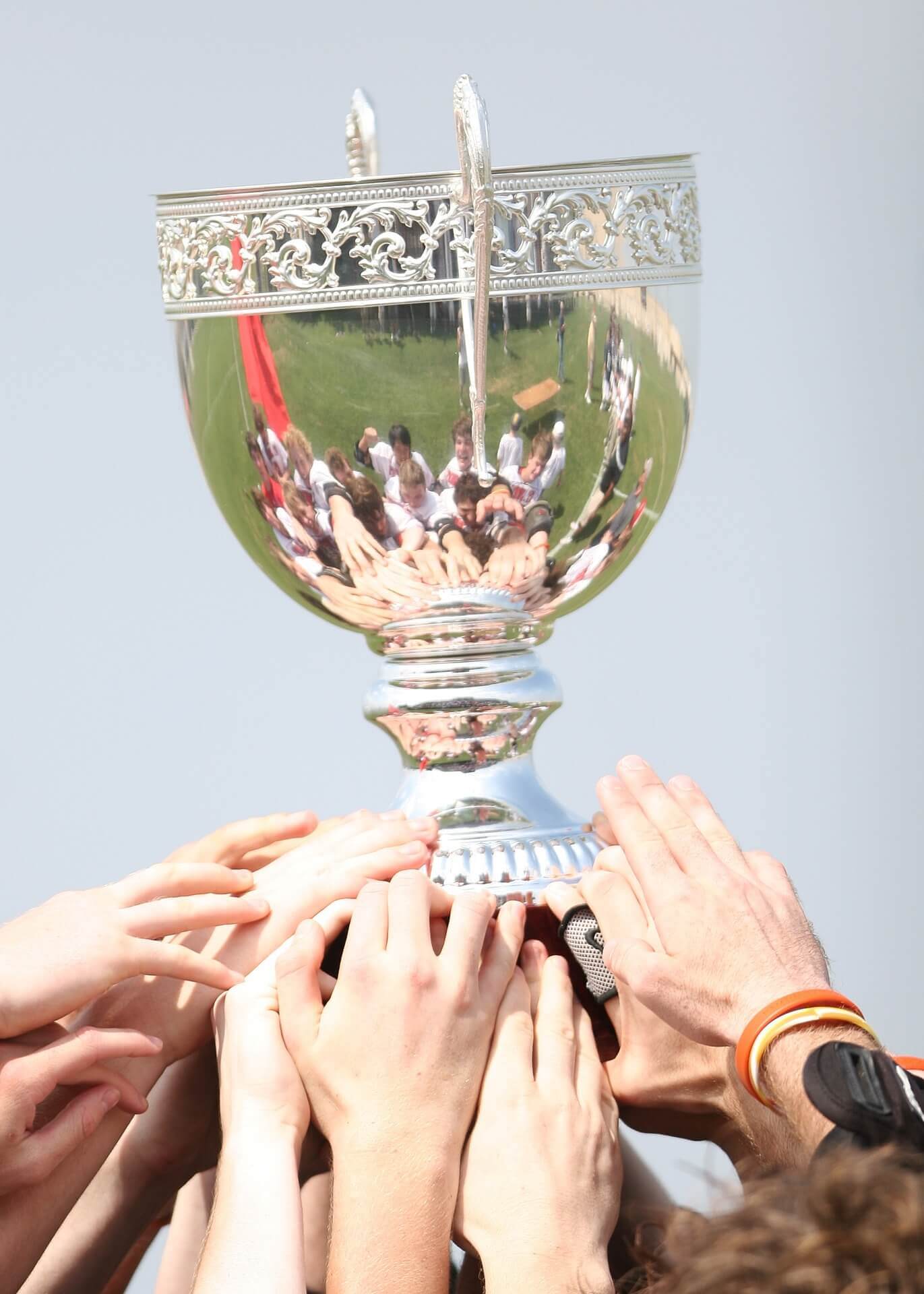 Promote onrush development of Ukrainian business in dynamic conditions by increasing competitiveness of our every client and his effective entering the world market.
clients-leaders in the fields
bn UAH - general procurement turnover
bn UAH of financial savings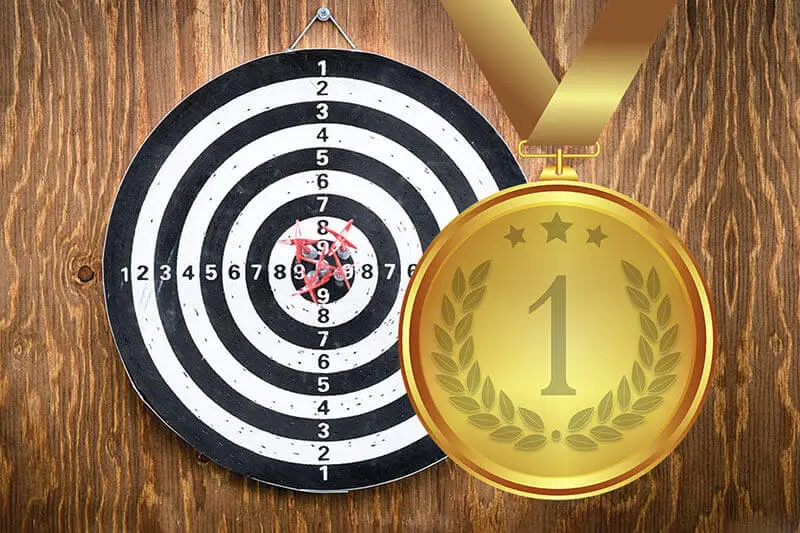 market's top in professional procurement management
Principle result from APS SMART implementation:
In the result of APS SMART automation and procurement process optimization Your company receives additional benefit and growth of competitiveness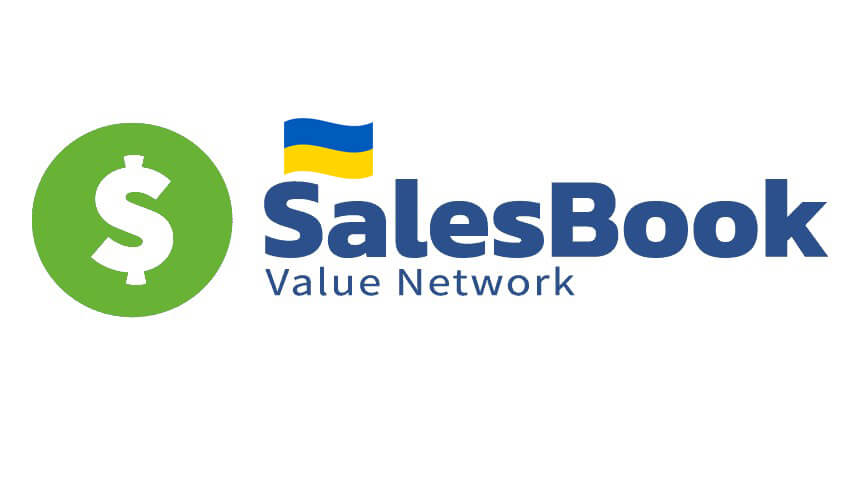 Tenders, announcements, business cards on Salesbook – it's work!
Dear friends!We continue to work for the benefit of our country! Any business can create for FREE on our resources: 1. Tenders2. Announcements3. Electronic business...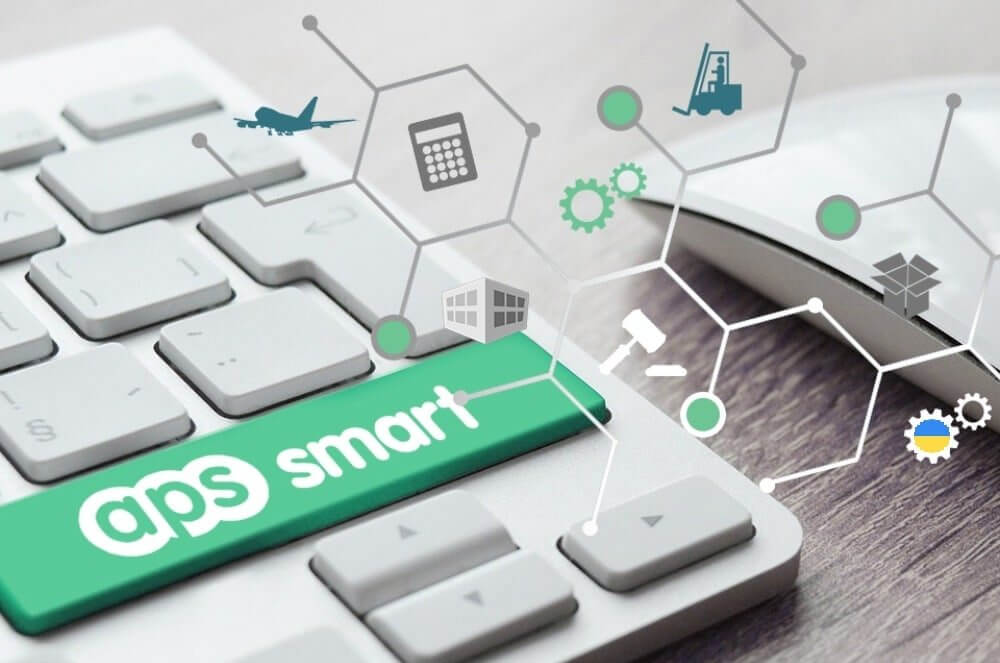 Remote operation and establishment of supply chains in difficult business conditions
Dear Partners! Currently, Ukraine is going through an extremely difficult moment in its history, but each of us believes in the victory and does our...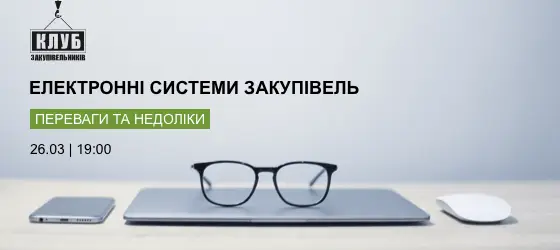 Electronic procurement systems. Advantages and disadvantages
03/26/19 the regular meeting of the Purchasing Club was held on the topic: "Electronic purchasing systems. Advantages and disadvantages". Representatives of our Company participated in...