Do you need procurement automation?

APS SMART is a system for procurement process automation at the enterprise
Procurement management of the company, enterprise or organization is one of the most significant processes. The efficiency and quality of its implementation greatly affect business competitive power and its financial situation. As for today procurement is becoming one of the strategic functions in operating activities of any company and occupies a key position in the chain of creating value for your clients. Procurement automation brings in substantial contribution to up build optimal operating model of the enterprise.
The companies which have already started automation of their procurement processes create an integrated information procurement system and data base. At this they gain evident competitive advantage at fast fluctuating markets. Just they can manage risks more promptly and effectively and respond to new market challenges.
As leaders in IT-systems for procurement automation we perfectly realize the most significant and relevant challenges for the development and enhancement of our clients" business. Just for this reason we provide our partners with services on implementation of procurement automation complex system as well as offer advanced expertise in the field of procurement activity optimization to gain maximum economic effect.
Realization of our project may include the necessary consulting, audit and procurement processes transformation, purchasing agents professional training, performance control of cooperation effectiveness key data.
The main task of APS SMART system is to create a unified info media for all stages and processes of the company's procurement activity starting from prediction of needs to supplies acceptance and records both inside the company and while working with external counteragent suppliers.
Full automation and control of the business process of procurement at the enterprise is ensured by the integrated work of all modules of the system: bid management, tenders / reductions, contracts and supplies.
Modular system provides flexible customization of working processes models according to company's internal policy and procedures which makes this system universal for any business. At this the system serves as consolidator of all information flows data and has the feasibility to automatically generate analytics and reporting in various viewpoints.
Every module standardizes procedures and simplifies interaction and control at one of the stages of procurement process. Besides, separate modules ensure operation in "single window" with separate access to documents, integration with accounting systems of the enterprise and the feasibility of independent administering of the system.
APS SMART implementation solves
business key task:
INCREASE IN PROFIT AND COMPANY COMPETITIVE RECOVERY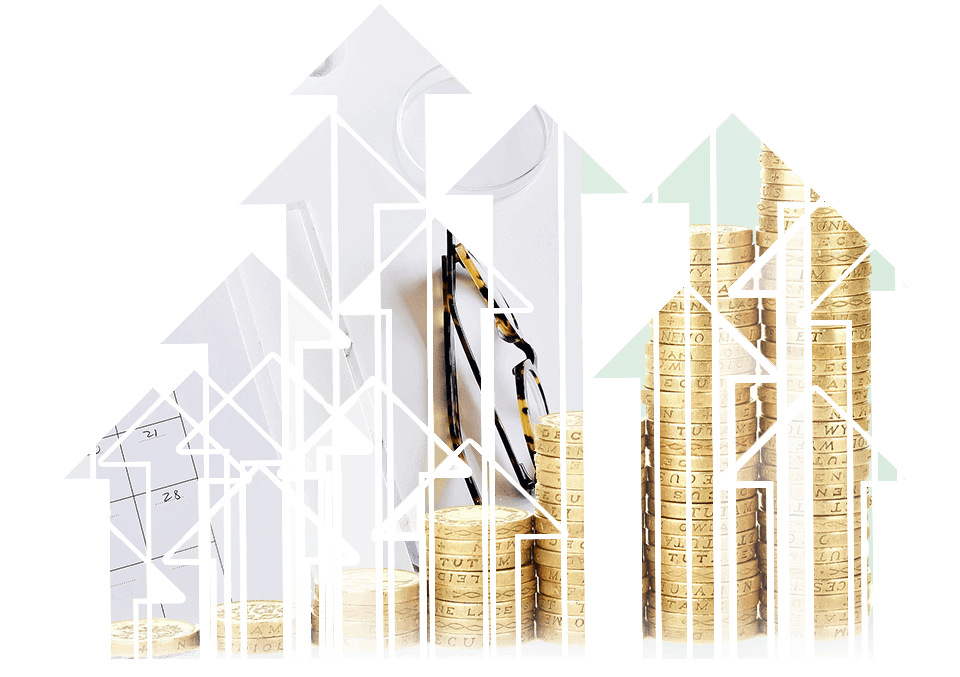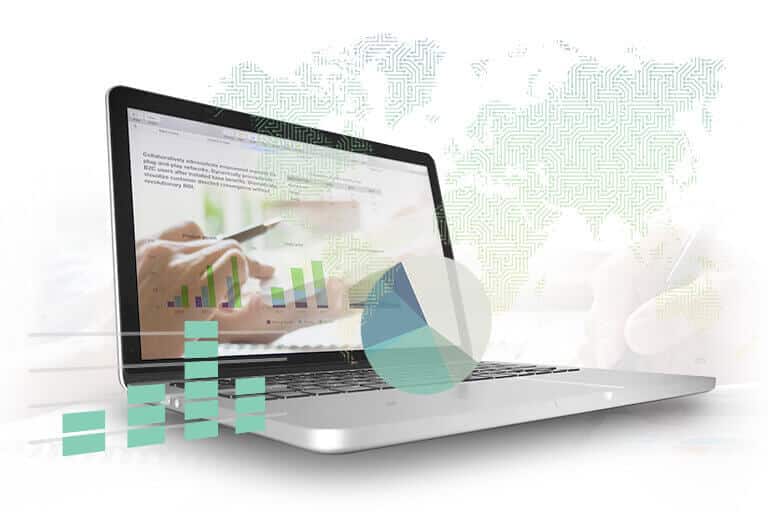 SRM
APS SMART

is a universal
tool for any industry and business size internationally
Improvement of financial indices

Increase of business competitiveness

New products enhancement process for entering the market and innovations

Enlargement of access to high technologies

Business quality and risks effective management

Reduction of business losses at the expense of lowering corruption level during procurement

Increase in business operating indices
Operating efficiency increase on the account of procurement function high level automation

Procurement process and document flow quality improvement by creating a unified intelligence system of procurement and data base

Substantial increase in KPI, trustworthy substantiation of purchase agents' remuneration

On-line analytics and reporting, time cutting for managerial solutions preparation and decision- making

Enlargement of access to high technologies and products, new suppliers, alternative offers and innovations in the market

Effective cooperation with counteragents and inner customers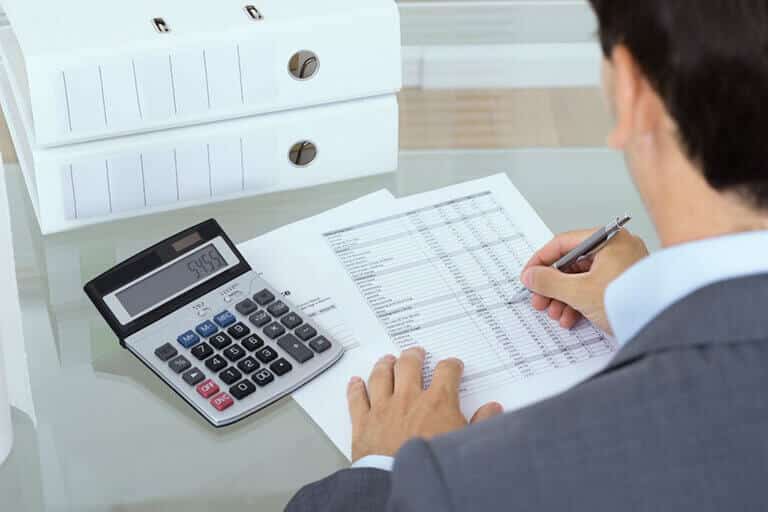 savings potential of your enterprise due to procurement automation?
Agricultural sector,
grain trading
Construction, services
and materials
Heavy and mineral resource industries
Retail and Mass consumption services
Telecommunication and communication
We professionalize in procurement effective management, procurement process consulting and development of procurement management intelligence systems. APS SMART implementation process is set up starting from expertise and assessment of expected effectiveness. This process passes stepwise: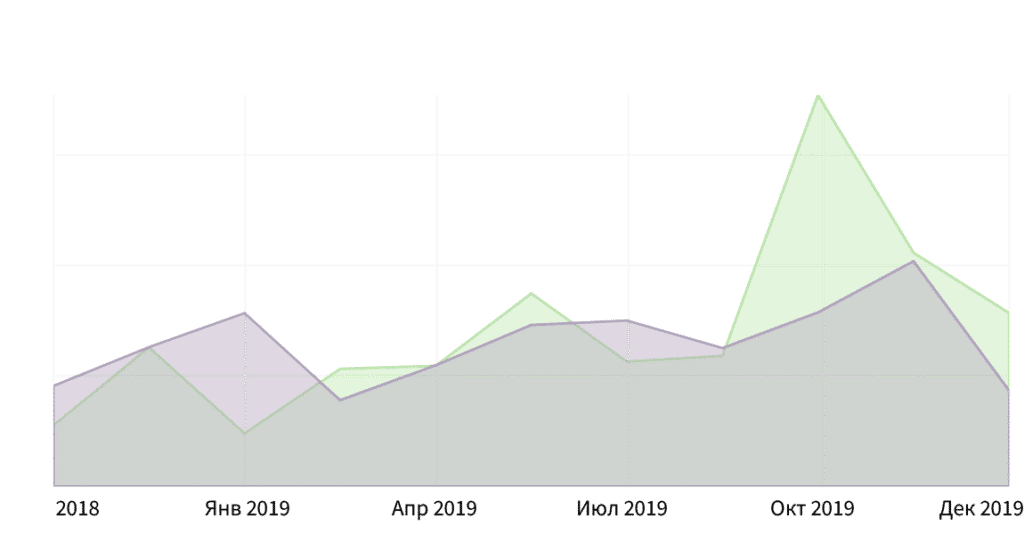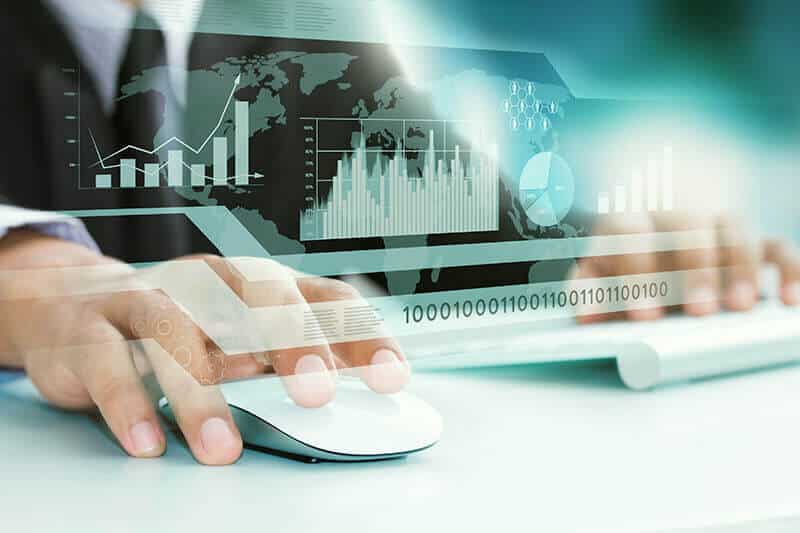 Would you like to receive
a real result of procurement efficiency and quality rise?
First of all, there should be an external audit and expertise, then – automation!