Our clients are commercial and state companies. Field giants, local companies, small factories and farm enterprises.
For the time of our product and company life we proved that our clients are our biggest value. Customer care is not just words for us. Our services cover full cycle of project activity life support processes: from the time of solution selling to support and individual tracking.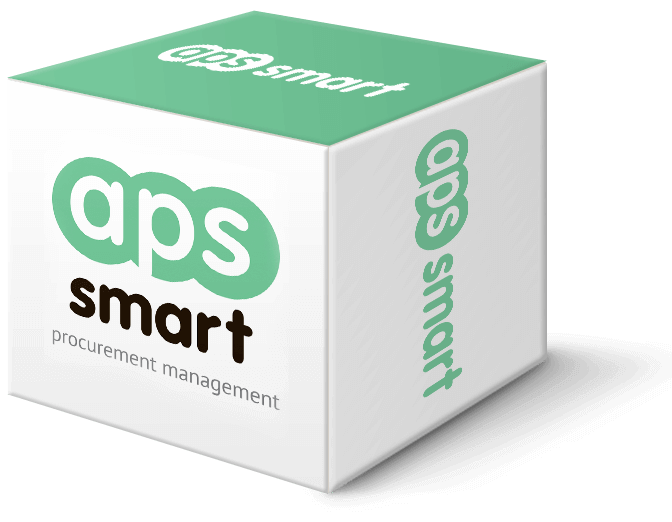 We are proud of our clients and their strides. We are always ready to support and render assistance in procurement activity up building at a new current state: in procurement intellectualization, procurement processes automation, improvement information about procurement.
Be in the channel of innovations! Join us!
Market leaders are already with us: