APS Family:

procurement for medium and small business
Optimal capabilities of tender procurement with minimum costs for their provision
Your business is still insignificant, automation of procurement and  business-processes in general are the future, but the questions of economy, reliability of deliveries and quick interaction with contractors already affect seriously profitability and further development? You want to get new suppliers in the conditions of advertised biddings? You want to effectively procure as market leaders? 
Realizing the volumes and opportunities of small and middle business, we created a convenient software for the whole procurement chain: from tendering to contracting. With simple access to the tools, flexible functional and opportunity of cooperative purchases for different market players. Any representative of small and middle business will receive qualitative and convenient product for automation of his procurement.
The idea to create APS FAMILY as a service for procurement of SBM (small-medium business) professional association originated from the comprehension of the need of medium and small companies in accessibility to automated procurement tools. 
Besides auction automation at technical level, possibilities of access to aggregated experience and knowledge of companies-leaders, feasibility of operation with maximum number of vendors, feasibility to create and receive additional advantages in procurement thanks to unitive factors.
 All these have become one of the most important aspects of ideology. All these service advantages are at reasonable price!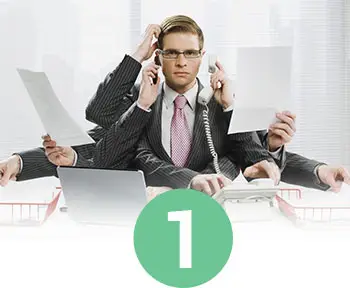 - Companies which use tender procurement for their activity but do not have resources for their complex support
WE OFFER:
Optimal and the most demanded functional to cover company's procurement tasks.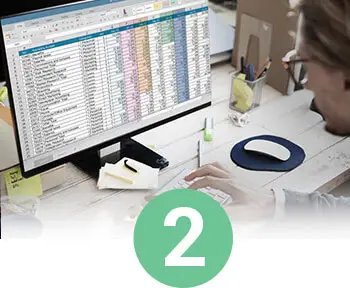 - Companies which have small procurement division (1-3 staff members), keep procurement records on paper or in .exel format.
WE OFFER:
Tools for automation and speeding-up routine tasks handling for the personnel, procurement processes control tools for management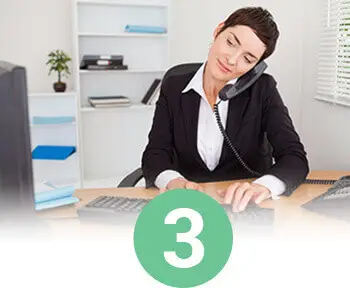 - Companies, which do not have procurement divisions and this function is executed by "allied" divisions (secretariat, accounting, warehouse, and etc.)
WE OFFER:
Service «Your procurement manager». We are ready to take care for your procurement ourselves
Market leaders' expertise at reasonable price:
On a permanent basis – as own licensed software

On a temporary basis – as a service (Software-as-Service, SaaS)



Express audit

Categorical management



Intellectual search and selection of tenders

 Multi-format auctions: tender/auction/reduction

 Unlimited number of tender tours

Multi-item tender specifications

Criterion-graded assessment system

Auction terms flexibility

Unified nomenclature reference book CPV

Combinatorics of winner selection

Statistics and reporting
Personnel working for you:
Conducting tenders instead of the customer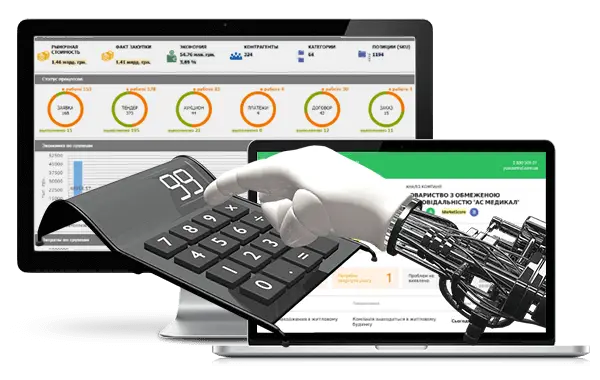 in the professional procurement management
Only that functional which YOU NEED and NOTHING SUPERFLUOUS!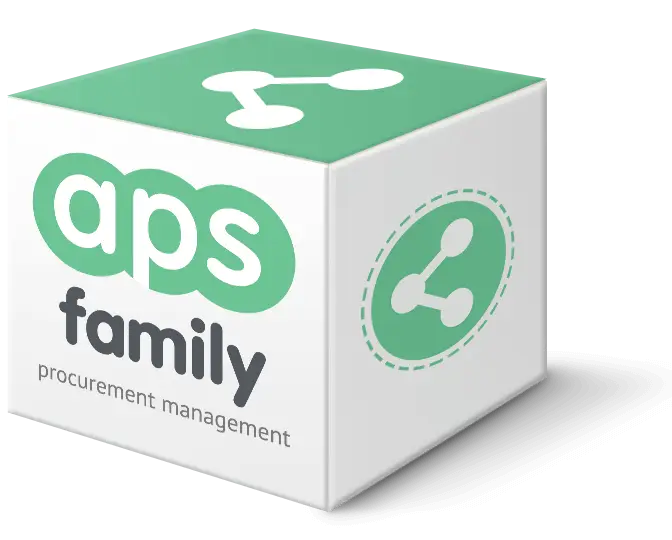 Discounts for long-term packages
Optimal functional at fair price
How to become the participant of
APS Family:
Contact phone of the community APS FAMILY: